During December we started a series on building a home in Mexico.??Over the next week and a half we?re going to finish this series with 3 posts about cultural differences and how they play into the construction process, and finally some observations about differences in construction technique.
As in the case of buying?Mexico real estate, differences in culture are always a factor which will need to be counted for.? In itself, these usually aren?t an ?obstacle? since those who know Mexican culture will also know how to work with it.? However, not understanding the differences can lead to real obstacles.? The following are factors which property owners will want to take into consideration. (Again, if a professional is overseeing the project, the owner will not need to deal with these directly.)
Bureaucracy and Commitment
As discussed in two of the previous articles (Building Your Dream Home in Mexico ? Permits and Early Steps Part 1 and Building Your Dream Home in Mexico ? Permits and Early Steps Part 2), a good deal of the early process will be acquiring permits and doing similar paperwork with the various levels of government.? Those who have experience with government offices in Mexico will attest to the fact that dealing with them can be frustrating.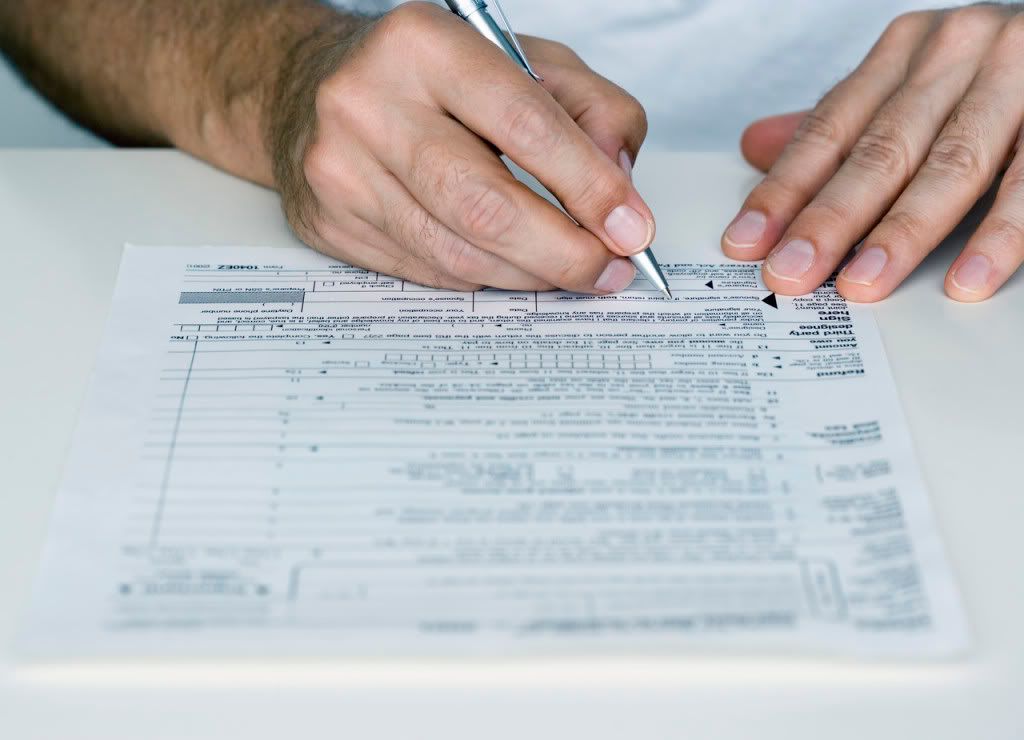 Why?? There is a large amount of bureaucratic red tape, going from office to office, often in circles, trying to get a certain document or find out exactly what the requirements for X license are. Often there is a lack of commitment; someone will be assured that a certain document will be ready for the next week, and, as it turns out, it?s still on the desk where it was delivered.
Those who have experienced this will also know that in the end, the necessary paperwork will be accomplished, despite the run around along the way.? Those coordinating the construction process will need to count for this, start on bureaucratic processes early, and have patience.? While it pays to be firm and make necessities clear, it never pays to make be on bad terms with someone in an office where more documentation will need to be carried out!
Tomorrow we will take a look at punctuality and holidays.
(See the our blog tag for building your home in Mexico for the full series.)
Andy Welbourne, from London, Ontario, has been living in Playa del Carmen and working as a part of the team with Thomas Lloyd for 7 years. He has worked with many Canadians and Americans to assist in finding their dream home in the Mexican Caribbean; many of these clients have turned into great friendships. Contact Andy at (512) 879-6546.
The TOP Mexico Real Estate Network; ?Mexico?s Leading Network of Specialists for Finding and Purchasing Mexican Properties Safely!?

Source: http://www.topmexicorealestate.com/blog/2013/01/03/building-your-dream-home-in-mexico-the-culture-factor-part-1/